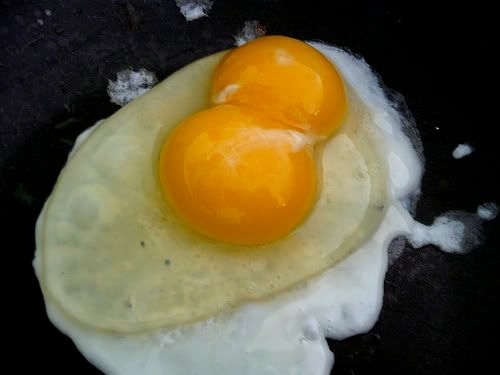 I soooooooo love this community! I do a lot more stalking than posting though, because I can never go back and find my old posts.
So anyway, I started my own food blog (I promise its cool, but nothing super fancy)
Check it out if you are looking for more blogs to browse and food pics to pour over.
xxoo-JamieSusan
http://gimmeyummy.wordpress.com/